Anti-Ageing Conference London (AACL 2005) Continues to Expand Scientific Knowledge of Anti-Aging Medicine and Preventive Health Care to Physicians in the United Kingdom
The Second Annual Anti-Ageing Conference London (AACL 2005) took place 7 & 8 May 2005 at the Royal College of Physicians.

For the second consecutive year, Anti-Ageing Conference London continues to draw international representation by some of the leading experts in the fields of anti-aging and preventive medicine. Speakers hailed from nations of the United Kingdom, United States, Belgium, Germany, Italy, Austria, United Arab Emirates, Norway, Denmark,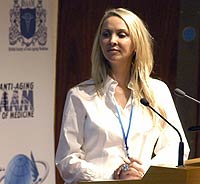 Sweden, and countries across Asia including Malaysia. Scientific delegates were equally diverse in their countries of origin. These distinguished scientists, firmly committed to the scientific specialty of anti-aging medicine, convened to discuss comprehensive longevity-related research as well as the implementation of safe and efficacious clinical anti-aging protocols.
Universally, the attendees shared an enthusiasm about the excellent forum for thoughtful educational exchange. At the co-located Anti-Ageing Exposition, physicians availed themselves of the opportunity to learn of the latest products and services for life enhancement and life extension.
The Third Annual Anti-Ageing Conference London (AACL 2006) will take place 15 to 17 September. Visit www.antiageingconference.com for program details and registration.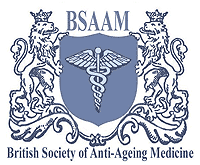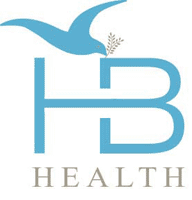 Anti-Ageing Conference London (AACL) is proud to educate through its conferences and to help fund anti-ageing research through the British Society of Anti-Ageing Medicine (BSAAM), as well as to advance the cause of Anti-Ageing Medicine in the UK and internationally. These independent, non-commercial lectures, are made possible each year due to the philanthropic support of conference sponsor HB Health. The A4M extends its sincere appreciation to HB Health for making the annual Anti-Ageing Conference London a major success.