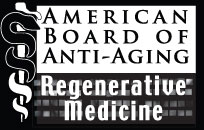 The American Board of Anti-Aging & Regenerative Medicine (ABAARM), developed by The American Academy of Anti-Aging Medicine, is the world's most established and recognised Anti-Aging Certification Programme for Physicians.
This Programme issues Board Certification to individuals with M.D. (Doctor of Medicine), DO (Doctor of Osteopathic Medicine), and M.B.B.S. (Bachelor of Medicine/Bachelor of Science) Degrees.
ABAARM:
Teaches and assesses practical and theoretical knowledge in anti-aging clinical care.

Provides medical professionals with recognition of their specialty knowledge and clinical practice of anti-aging medical care.

Will generate new patient referrals from those seeking qualified anti-aging practitioners.
The ABAARM Programme consists of Part I (Written Examination) and Part II (Oral Examination). Typically, many examinees complete both steps within a year, but ABAARM permits a time frame of up to two years to complete Part II after passing Part I.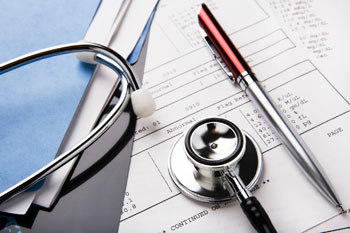 Written Examination (Multiple Choice Questions)
This examination is administered by the American Academy of Anti-Aging Medicine (A4M) for the first time ever during the AACL London Conference.
For information about eligibility, registration fees and course materials please contact:
Michael Brown
A4M London
m.brown@a4m.com
Tel: 1-888-997-0112 ext. 7503
For further information about this certification program, please download the brochure